NEW at
PPSystem for E-Bikes
Parking heavy e-bikes in and out can be a challenge. Our PPSystem is the ideal solution.
Josta Technique
Bicycle parking + canopy
Well-thought-out solutions to store bicycles in a space-saving and safe way
More than 50 years of experience and an extensive product range make us a specialist for modern bicycle mounting systems. With us you get quality made in Germany, which pays off in durability and reliability.
Solutions for every problem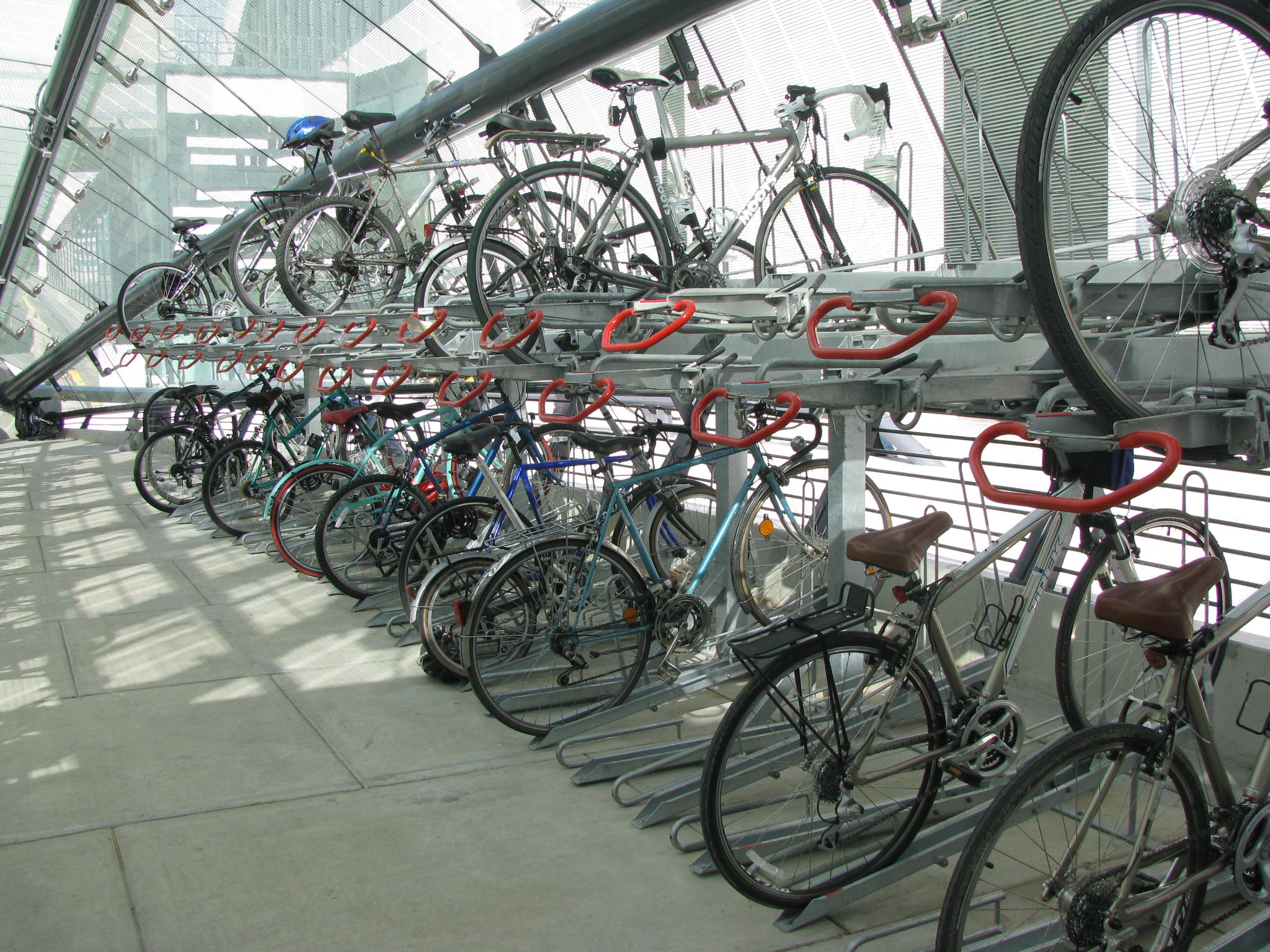 Use little space
Make efficient use of small footprints and provide more storage space.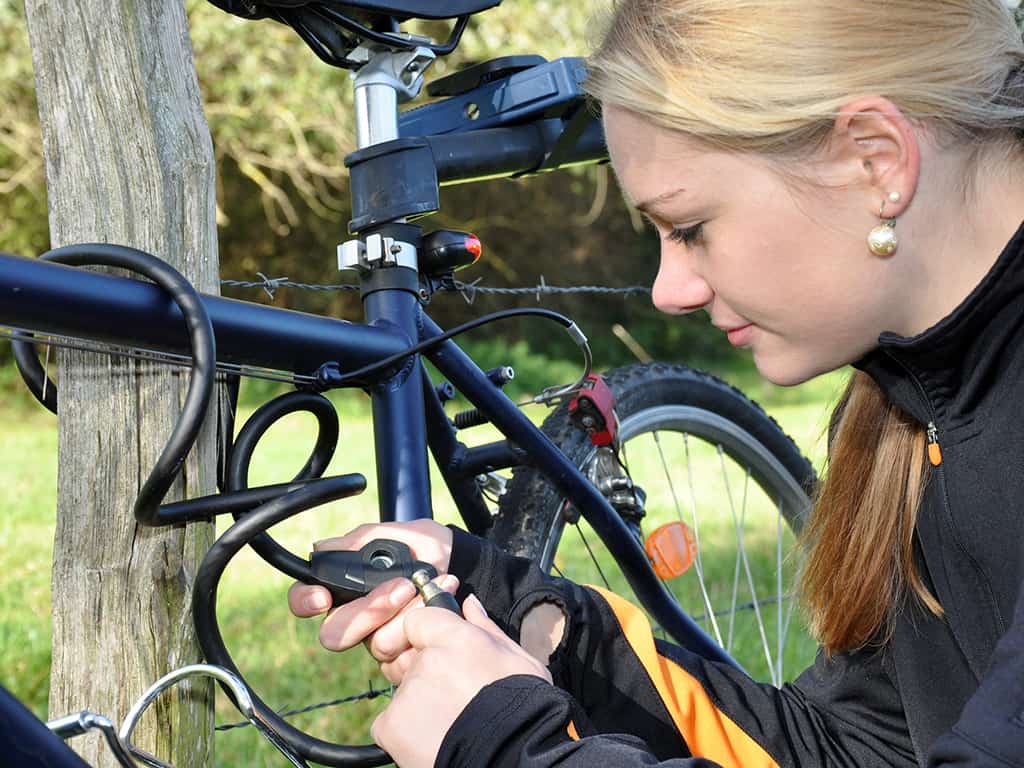 Preventing theft
Our BikeBoxes protect bicycles from theft or damage.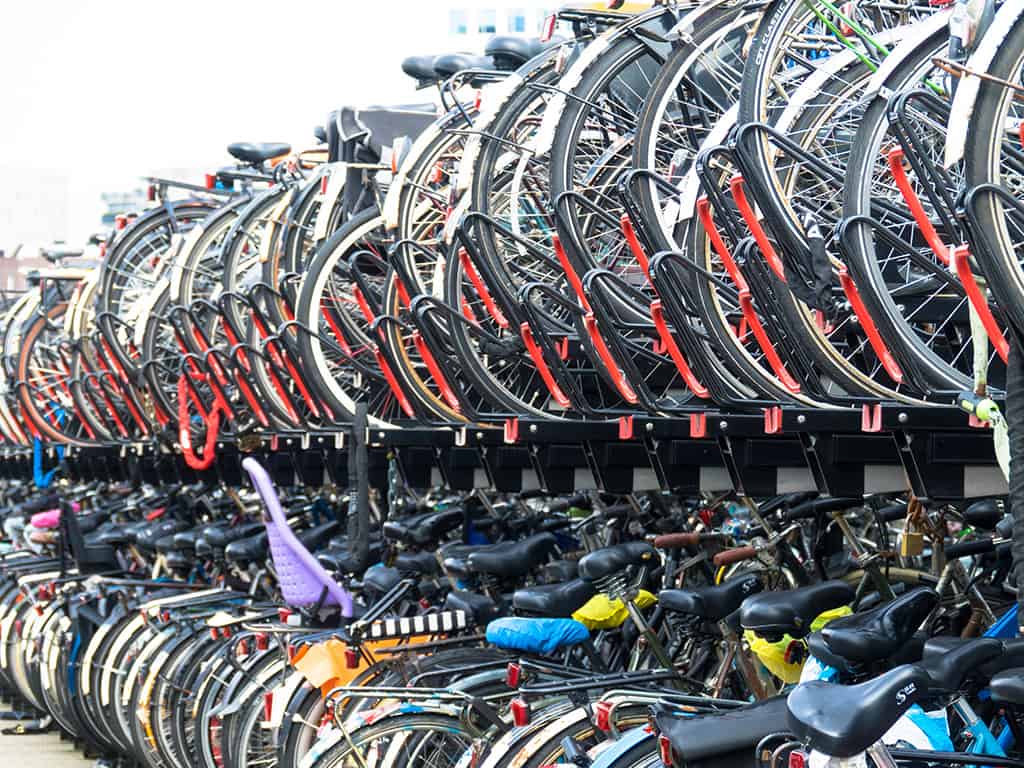 Creating order
Space-saving brackets create order in small and large space.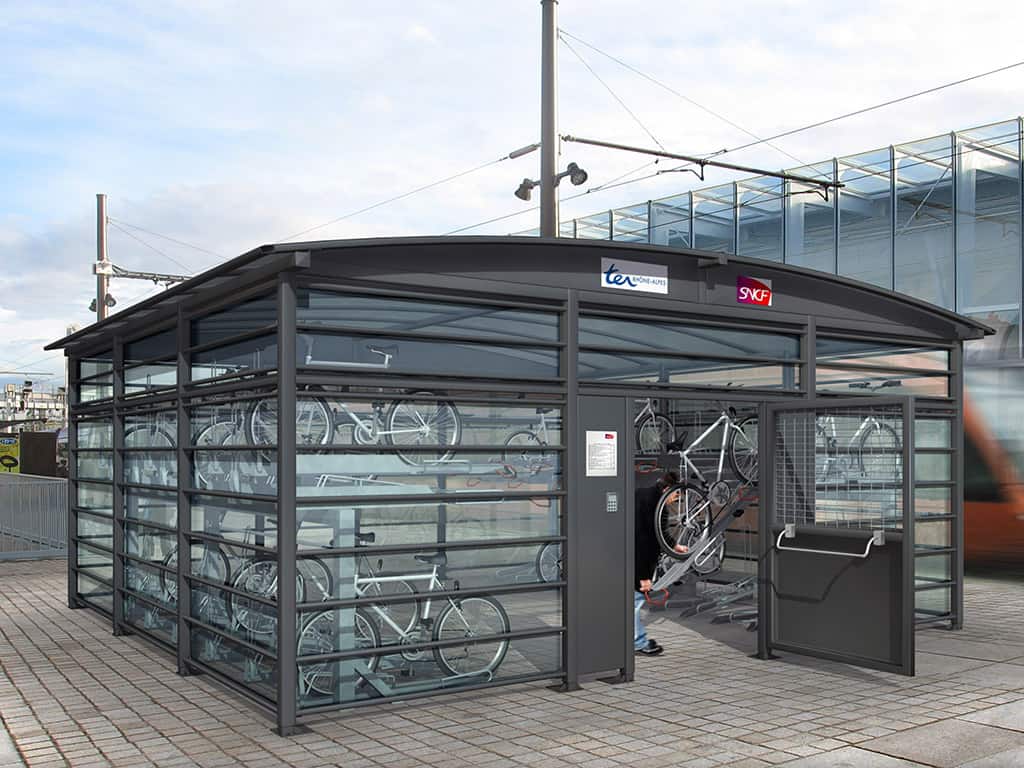 Improving optics
Our systems ensure a well-maintained appearance.
Our products for every location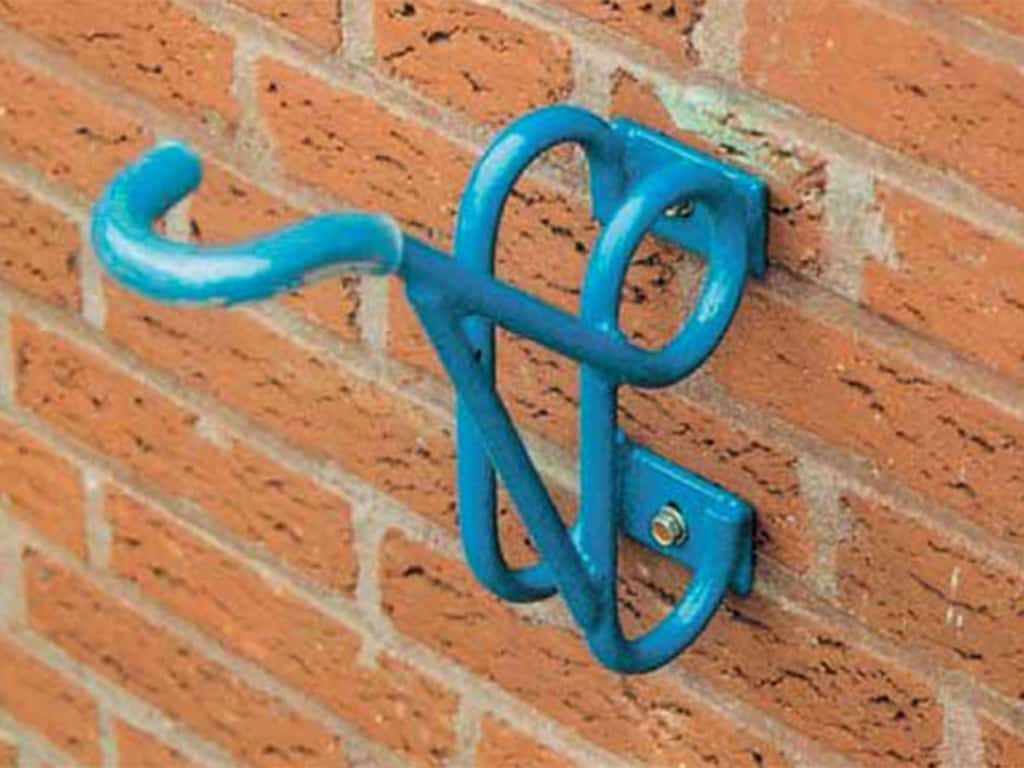 Josta Bracket
High-quality bicycle holder with a sturdy support strut for easy and quick attachment to the wall.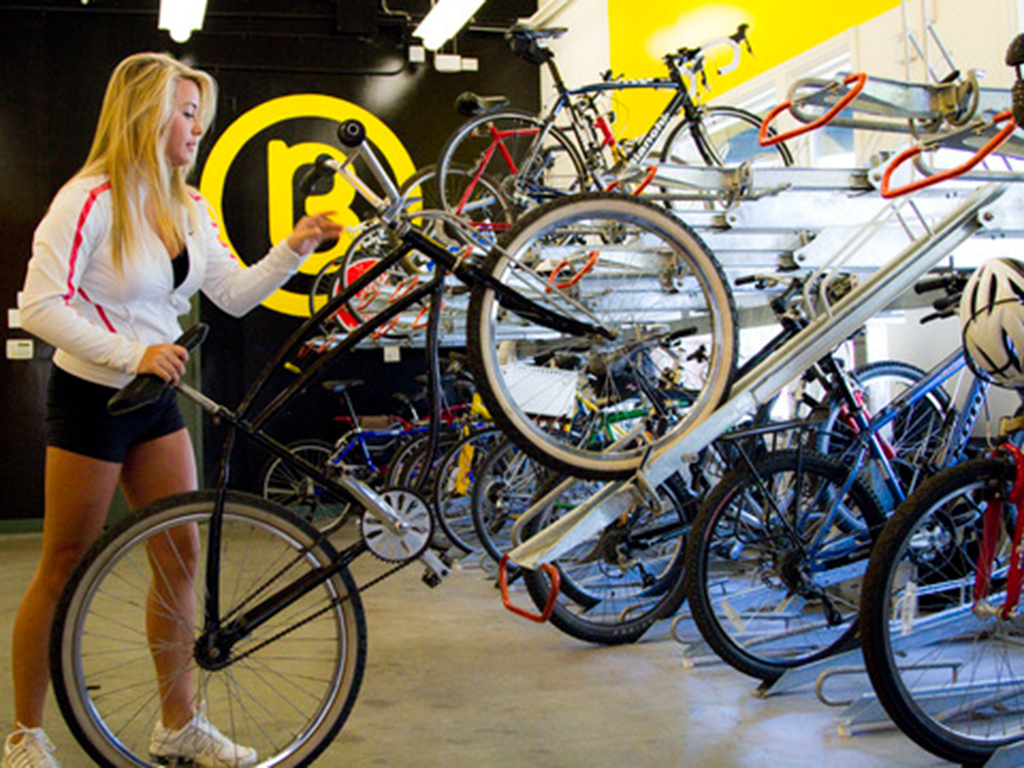 Double Parker
Space-saving solution on two levels for easy parking of bicycles.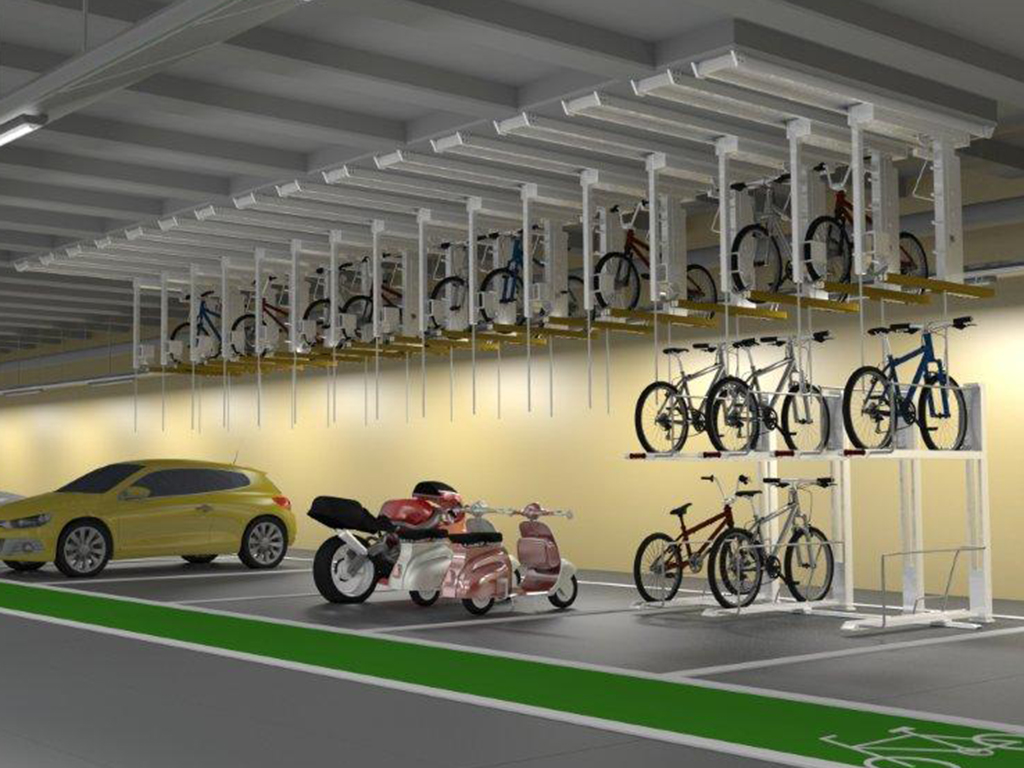 TripleParker
The parking system on three levels, for maximum storage space on a minimum area.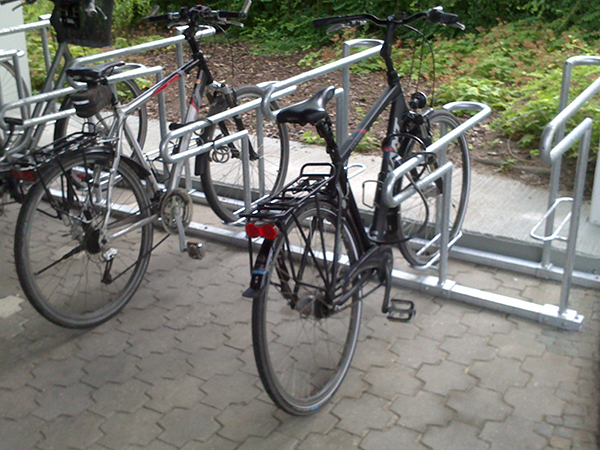 VeloParker
Ideal for public spaces with a large number of bicycles to store and store.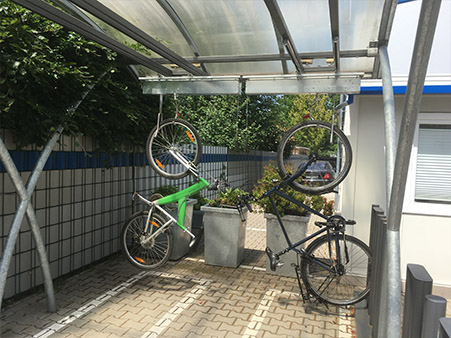 VPSystem
The most convenient and effective way to store bicycles.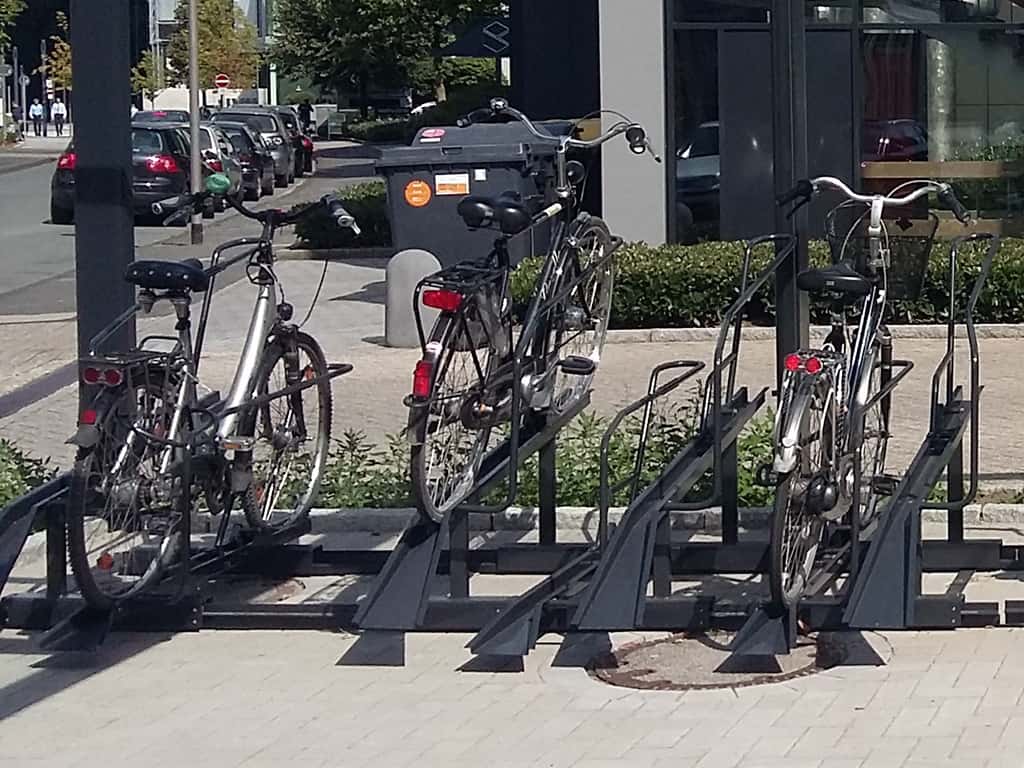 PPSystem
Sophisticated PP system, especially suitable for e-bikes and road bikes.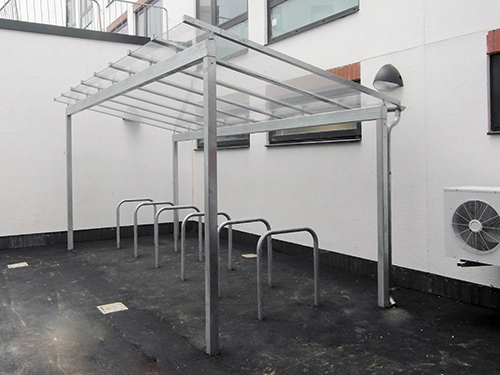 Canopies
Different versions for use in private or public spaces.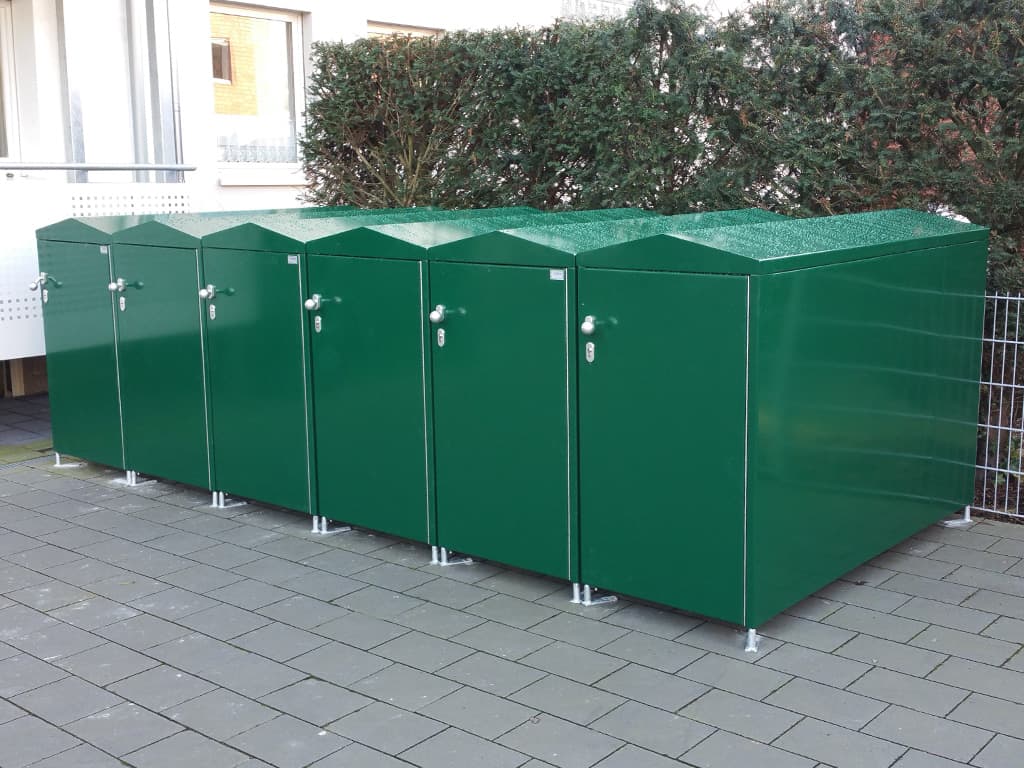 bike boxes
Closed bicycle boxes to protect against theft, damage and weather.
Many years of international experience
Since 1984, we have been producing bicycle holder systems for our customers in Germany, Europe and worldwide. We are proud to call ourselves a pioneer in this field.
In addition to bicycle holders, our production program also includes bicycle boxes, passenger waiting rooms, carports, round roofs, bike and ride facilities, two-storey car parks in steel construction as well as products for the design of living environments. Our products are characterized by high quality and durability.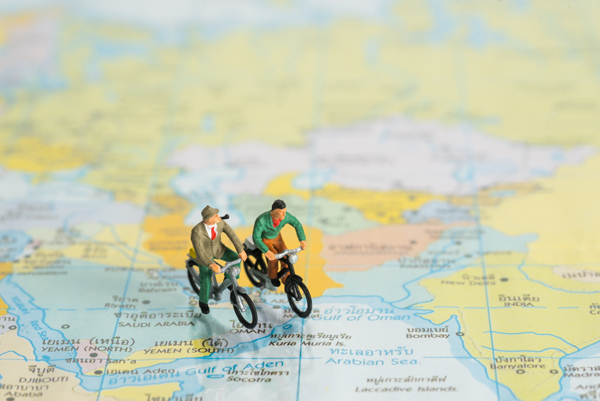 The right solution for you
We are a specialist for modern bicycle mounts and know the requirements of our customers. Choose from our extensive product range the system that suits you. Contact us now.
Contact
Write us your request and we will ensure that your wishes are fulfilled.