Our solutions
Preventing theft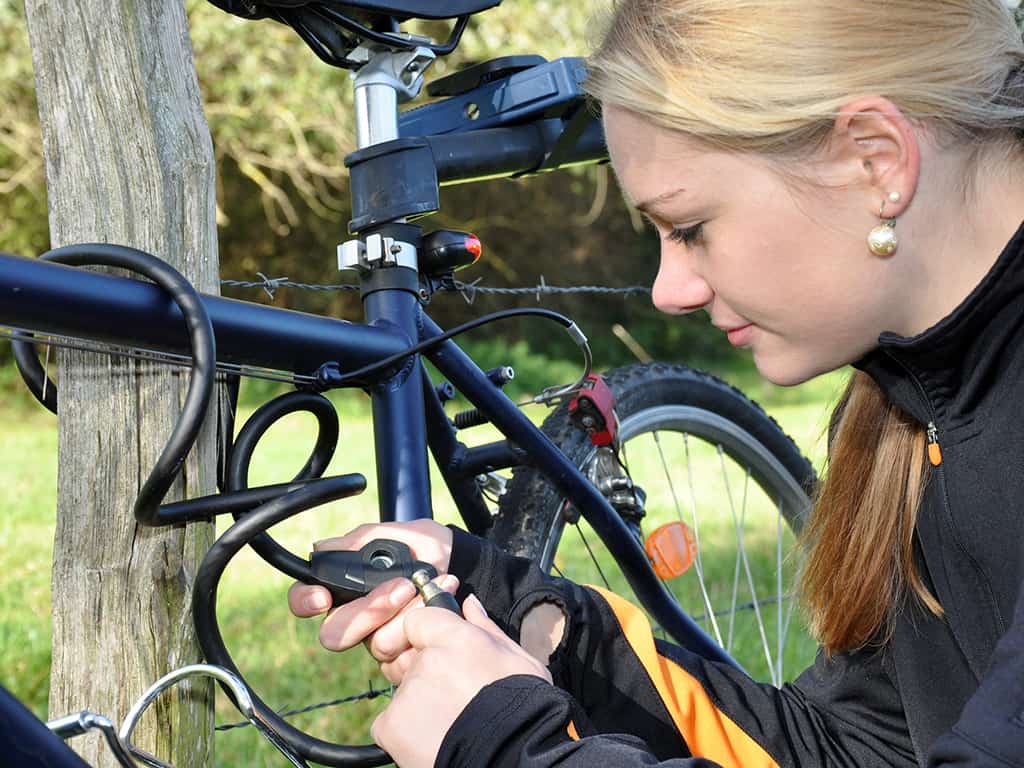 Maximum safety for your bike
Protect bicycles from theft or damage with our robust bike parkers. In public spaces, you can use our massive straps to ensure more safety for the wheels. The lockable BikeBoxes guarantees maximum safety thanks to its triple locking and high-quality materials.
For a wide range of applications, we offer a wide range of products that protect bicycles from theft. We also fulfill our customers' special wishes quickly and reliably. Join us happily.
The right solution for every room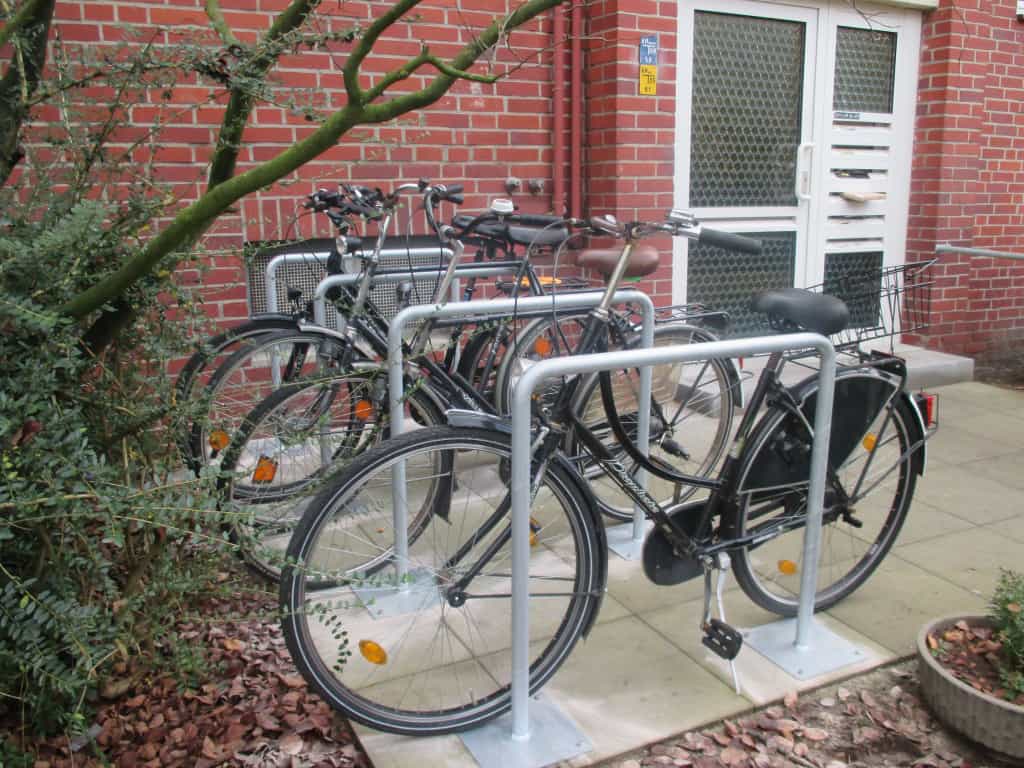 Support Stand
Solid bicycle holder in various finishes, optionally hot-dip galvanized, powder-coated or available in stainless steel.