Bicycle parkers
SingleParker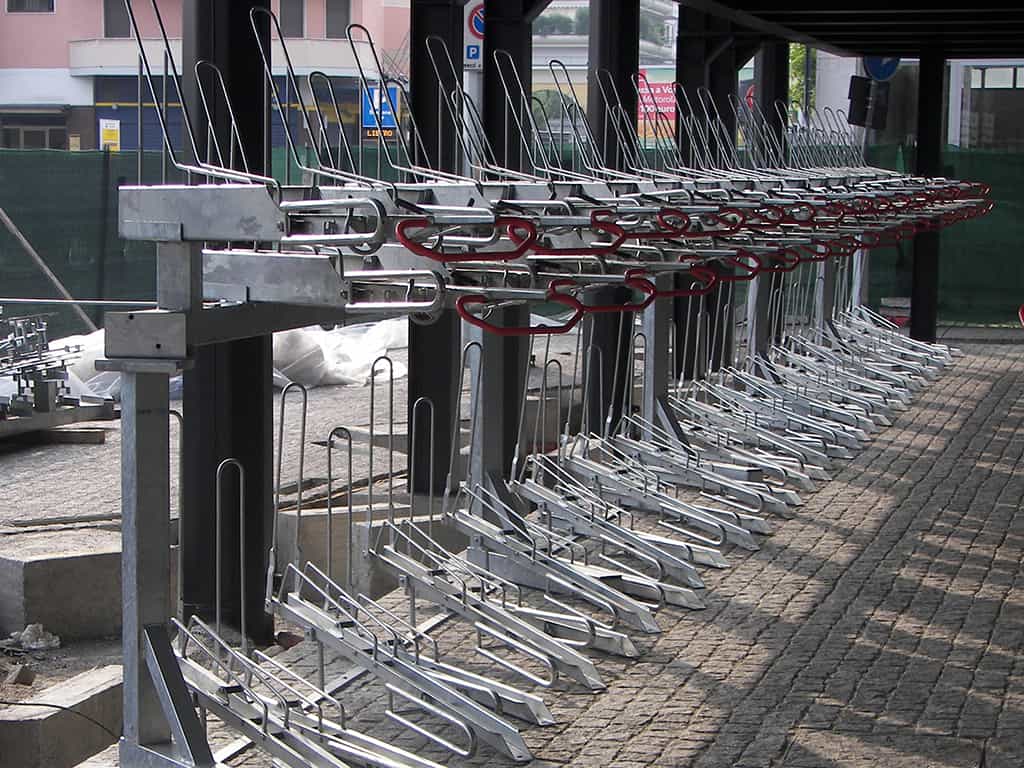 Modern and efficient single holder
Our SingleParker ensures space-saving parking of the bike due to its high or low setting. At the same time, it is easy to use and does not require any maintenance.
In large or small quantities, the SingleParker is very suitable for public use or for private use. Due to its galvanized and optionally powder-coated surface, it is protected against corrosion and weather influences.
The SingleParker is available in different angles to improve space savings.