Represented worldwide
Projects
Our quality products and many years of experience convince customers not only in Germany, but also internationally. Efficient and reliable, we realize your project according to your wishes and requirements in order to find the best solution for you.
International
Internationally active for more than 20 years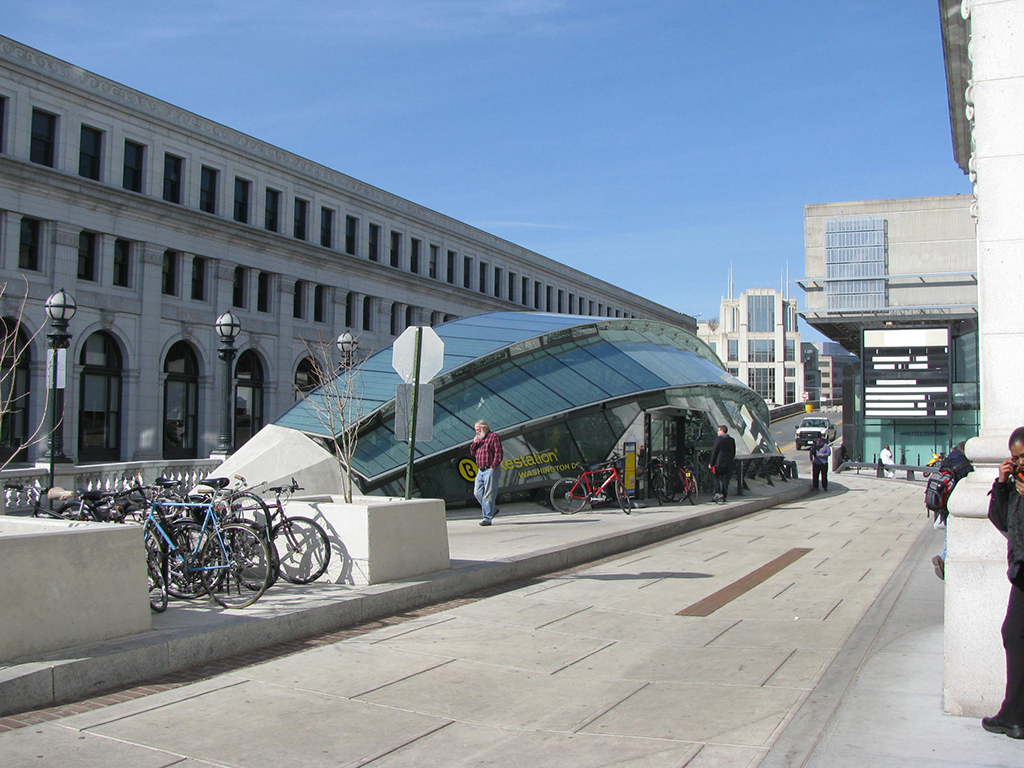 Washington DC – USA
Our well thought-out and modern design of our bike racks also convinces in the USA.
In Germany
The pioneer in bicycle holder systems
JOSTA Technik GmbH
Buldernweg 50
48163 Munster
Germany
Canada