Bicycle parkers
Josta Bracket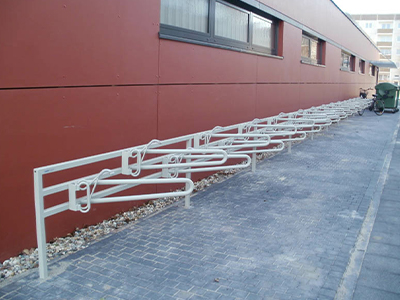 The classic bike holder
Our Josta holder is the classic among bicycle holders. The safety bracket is used to secure one bicycle each and is attached to the wall or floor. Due to its compact design, the holder is particularly space-saving.
You can choose between four settings: straight, right, left, or extreme. The hot-dip galvanized surface protects against corrosion and guarantees you a durable and reliable product.
The Josta bracket adapts to your needs. You can choose from different models and finishes that meet your needs.
Variations of the JOSTA bracket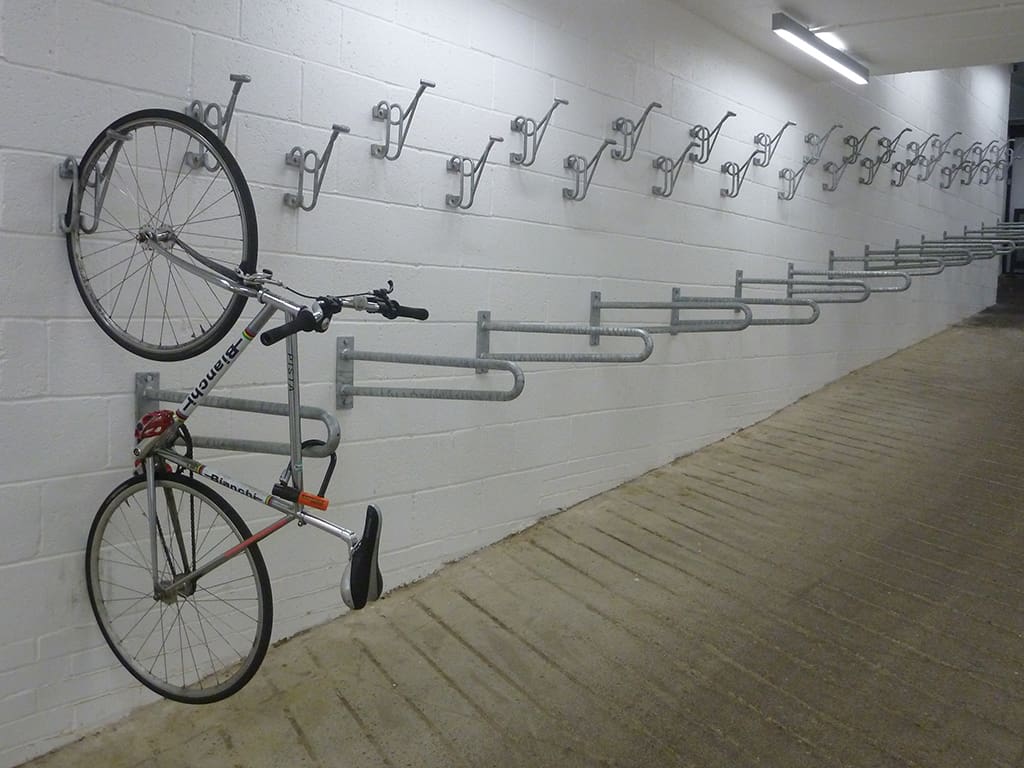 High setting
Fixing the bike vertically to the wall, for a particularly space-saving accommodation.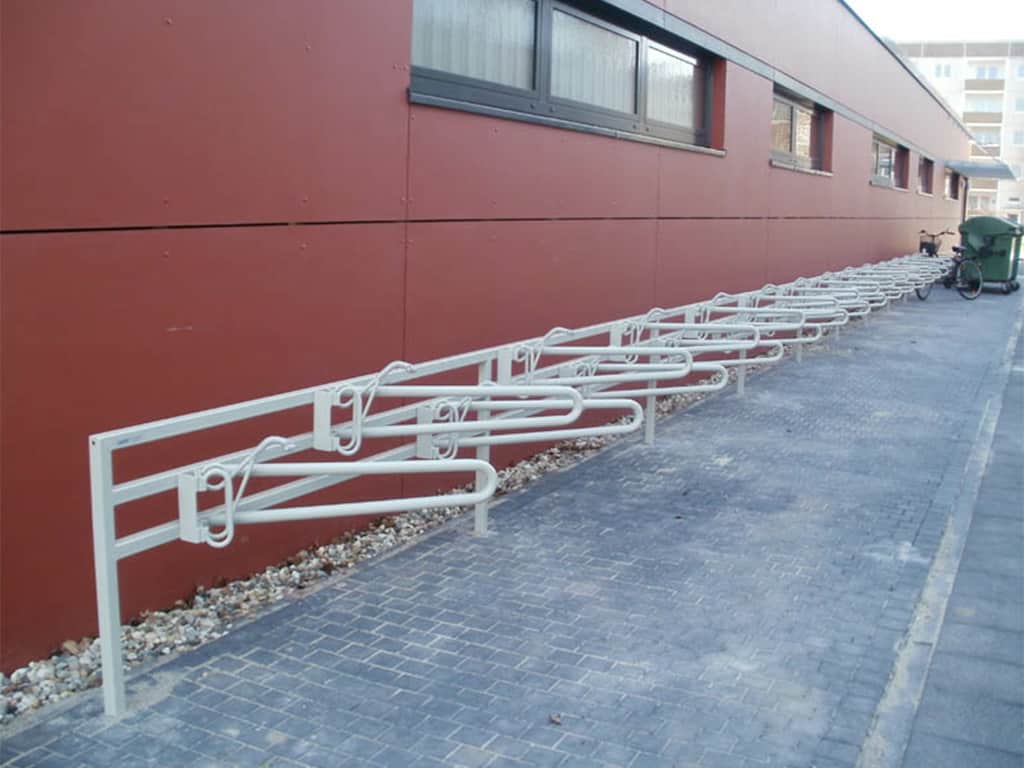 Extreme holder
Installation of the wall bracket at 22° or 45° angle. Execution to the left or right possible.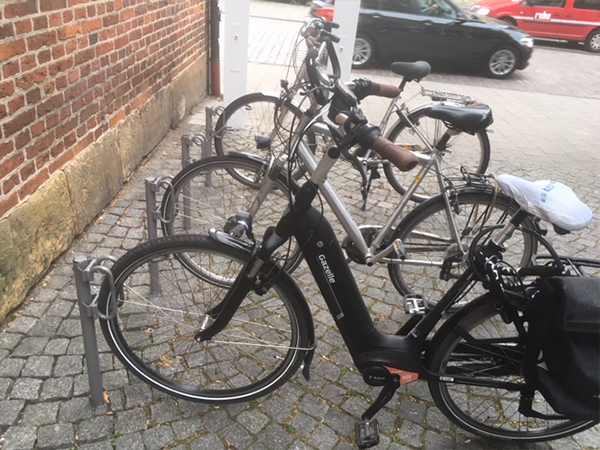 Single stand
Ideal solution for fixing it in the floor instead of on the wall.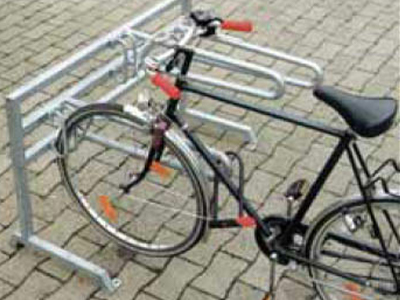 Standholder
Compact mounting system for multiple bicycles. Available with plastic coating as rim protection and safety bracket.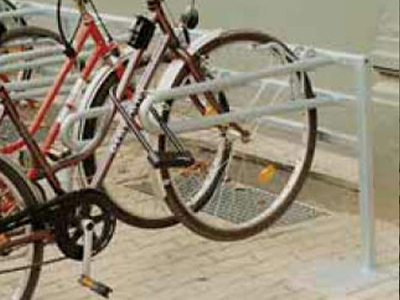 Standing bracket
Standing bracket with plastic coating as rim protection and support strut to protect against vandalism. It is possible to equip with safety brackets.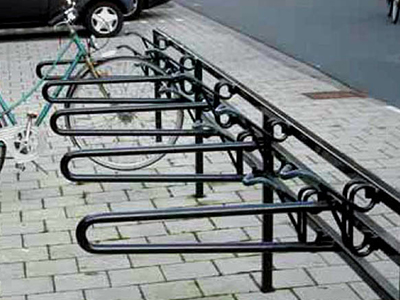 Floor holder
High-quality bicycle holder for fastening in the floor. It is possible to equip with safety brackets.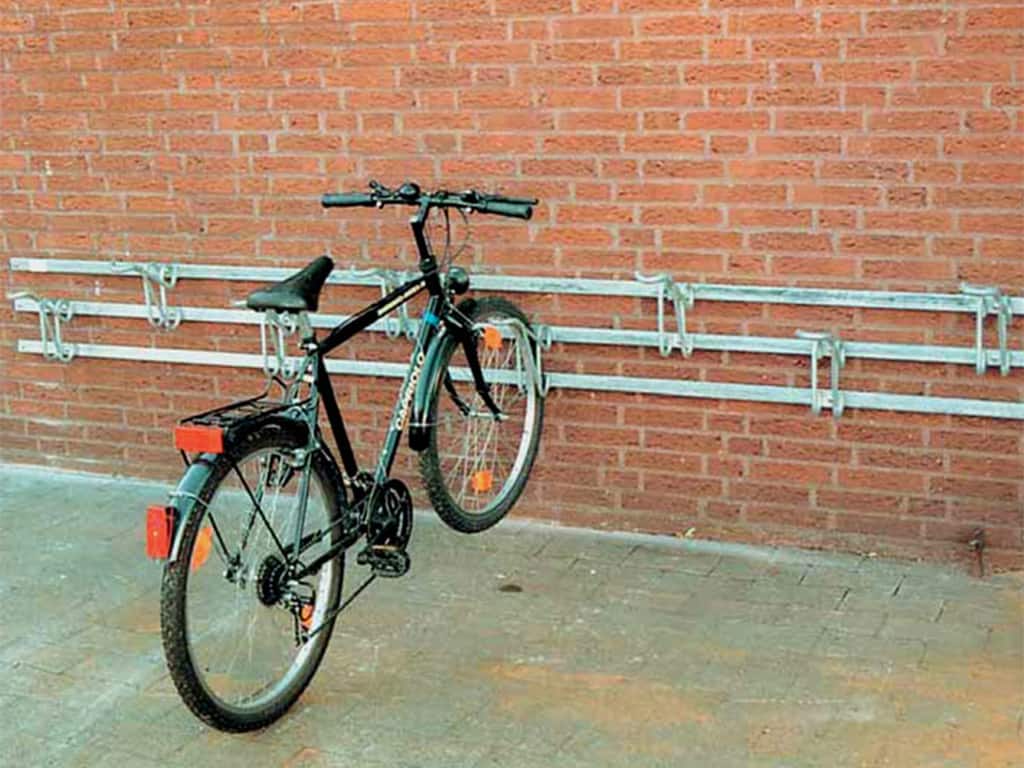 Wall bracket
The classic Josta holder in row form for fastening to the wall.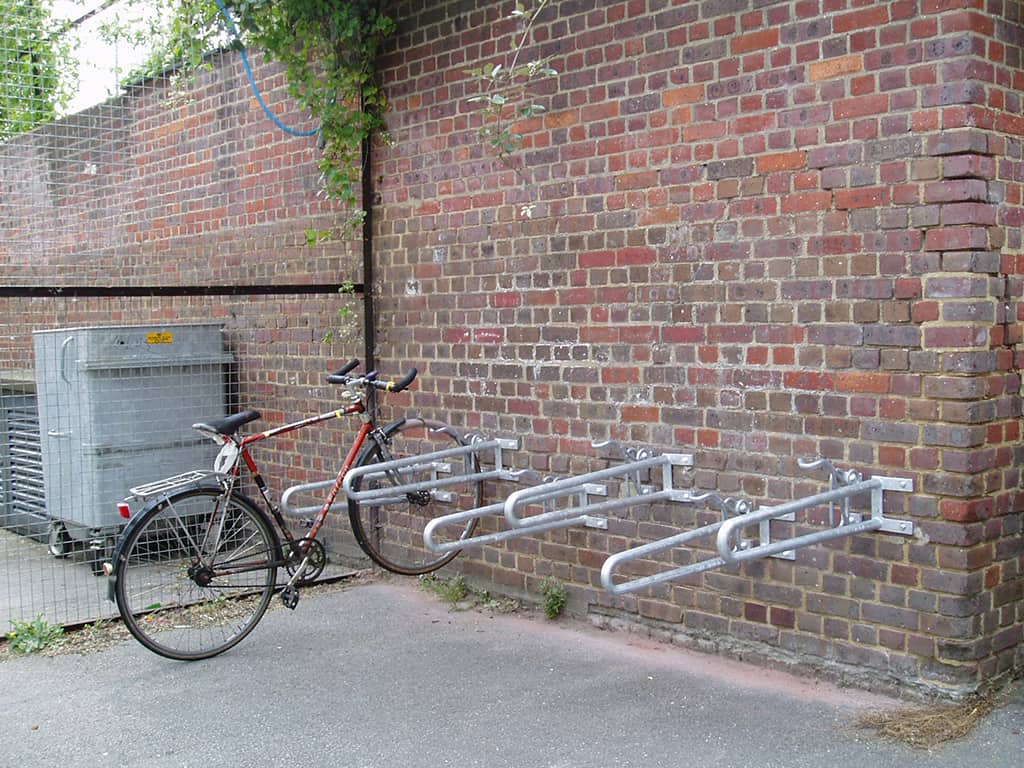 Safety bracket
Prevents your bike from tipping over and provides more stability. Can be easily retrofitted.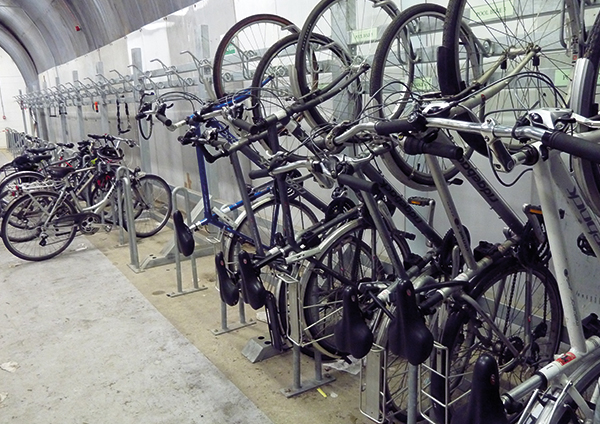 Bicycle holder with substructure
Stability in the tightest of spaces.
Flyer / Data Sheet
Download the flyer and data here